Our COVID-19 Response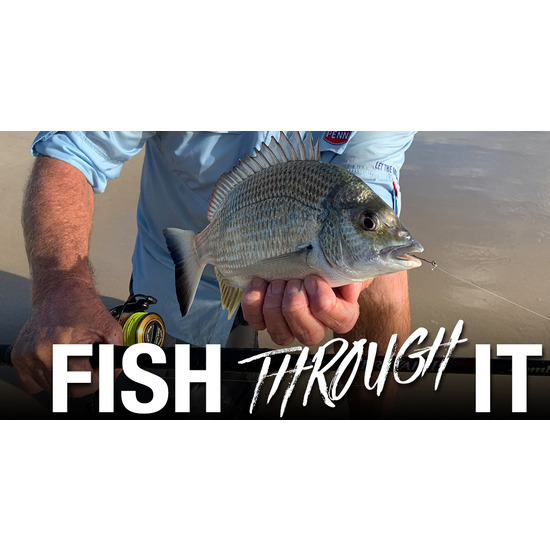 We, here at Hooked Online understand that this is an unprecedented challenging time for our customers, our team and the wider community.
As an online business, Hooked Online remains fully operational and our team are fulfilling your orders and shipping them as quickly as possible with extra health measures in place.
Our sales, marketing and customer service teams are all working remotely from home. We are in a very fortunate situation where our warehouse manager lives on site so will be picking, packing and processing orders until such time as we are advised to cease all operations.
Australia post and our couriers are still at this stage picking up orders every afternoon.
We are also committed to communicating any change to our operations as they develop.
Although we are working hard to minimise the impact on your shopping experience, there is a possibility that we will encounter delays or disruptions in availability of stock. We are working on a number of contingencies to ensure we can operate smoothly and get you everything you need without the need to leave the comfort and safety of your home.
Our team is committed to customer service from a distance so you can reach out to us by calling us on 07 55461489 or by email – sales@hookedonline.com.au
As a family owned and operated Australian business, we thank you for your continued support during these uncertain times. Stay safe and let's fish through it!